Click on Virtual Install above to see this artwork in a room, or upload your own photo to see this work of art to scale in your space. (Currently this feature only works with paintings and other flat art and not with sculpture). Scroll down to see all available work from this artist.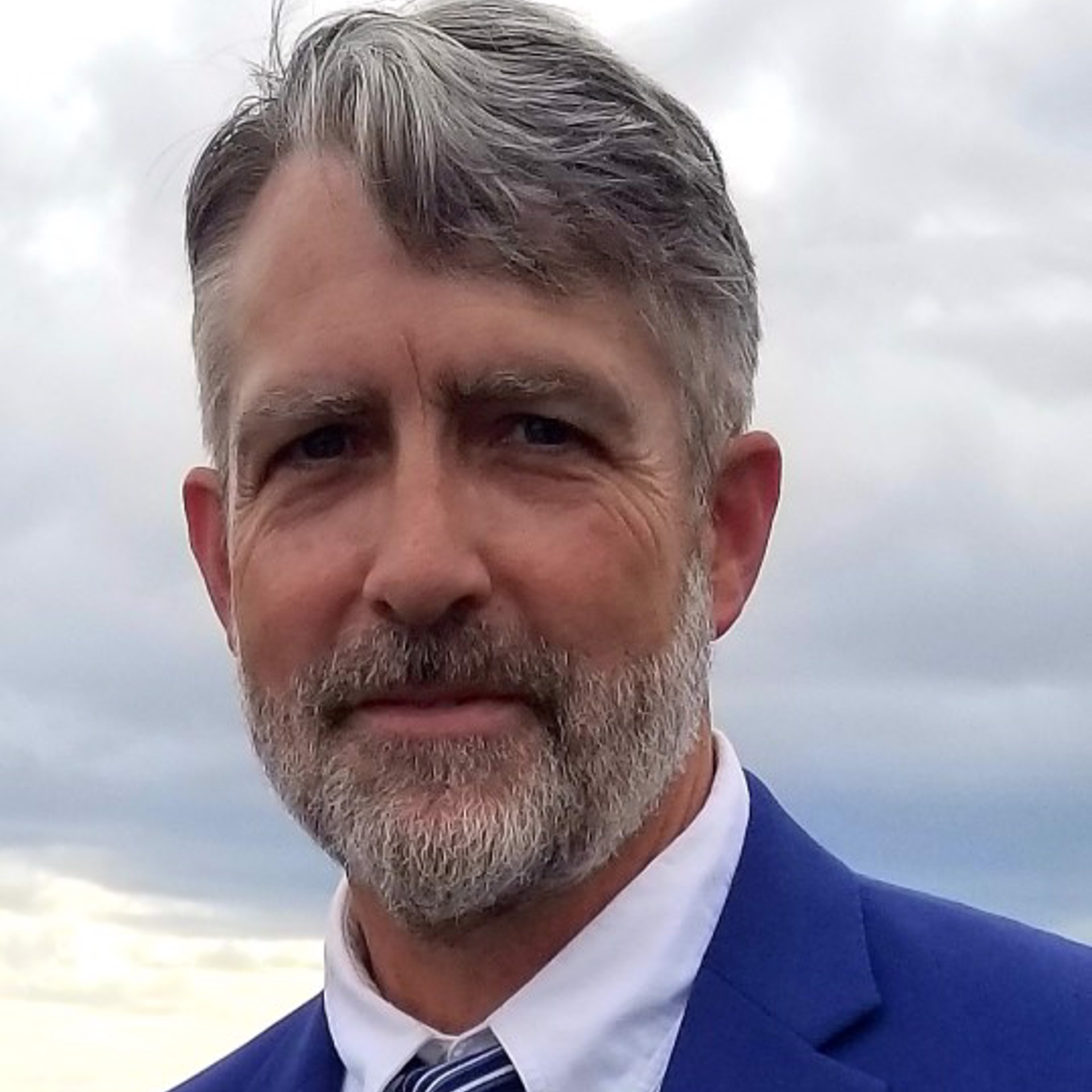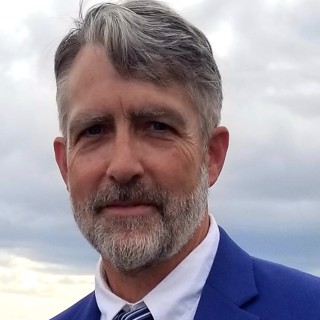 Land Cell
I am interested in the natural world. I hope my work creates a conversation. Perhaps on the fragility of the world around us, and the beauty contained there.
We are a thread in these layers of life around us.
My intent is to point people back to the natural world reminding us that we are connected to this place and land.
-Matthew Dennison