Click on Virtual Install above to see this artwork in a room, or upload your own photo to see this work of art to scale in your space. (Currently this feature only works with paintings and other flat art and not with sculpture). Scroll down to see all available work from this artist.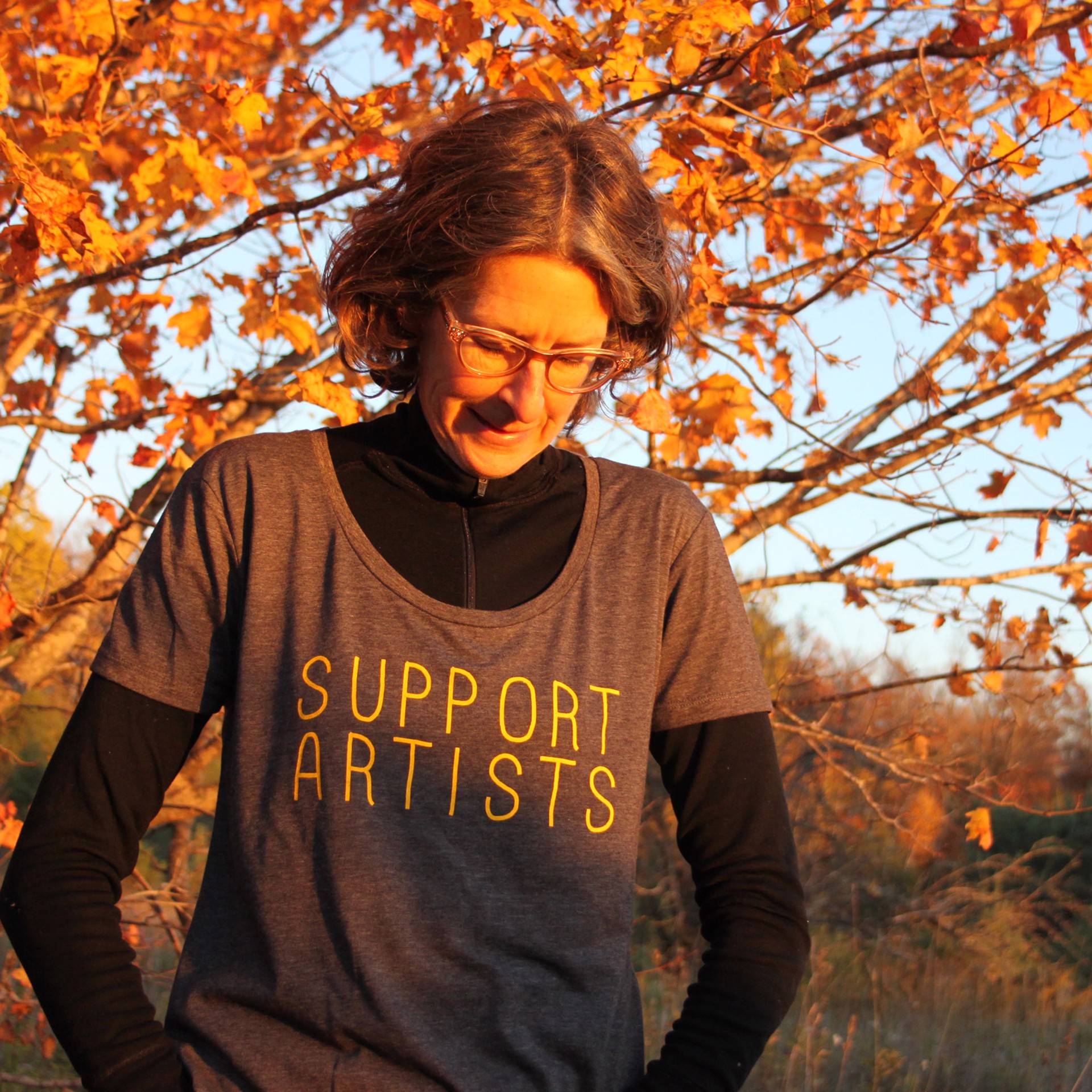 Pamela Murphy's oil paintings have a nostalgic quality. She collects old photographs and her imagery is mostly taken from the figures and objects in these photographs. The people whose lives are recorded in these photos are strangers, yet in a way they are familiar. Each viewer brings with them their own specific history, so each will create their own meaning from these images and hopefully find something personal to them. This is enhanced by a background of scraped and sanded layers of paint that add a sense of history that compliments the imagery coming from the old photographs.
Pamela received a BFA from the Rhode Island School of Design and an MFA from Visva Bharati, Santiniketan, India. In 1996-7 she was awarded a Fulbright Grant to teach painting and study traditional Persian and Indian miniature painting at the National College of Art in Lahore, Pakistan. Her work has been shown by galleries across the country. She lives and paints on a ten acre farm in northeast Wisconsin.