Click on Virtual Install above to see this artwork in a room, or upload your own photo to see this work of art to scale in your space. (Currently this feature only works with paintings and other flat art and not with sculpture). Scroll down to see all available work from this artist.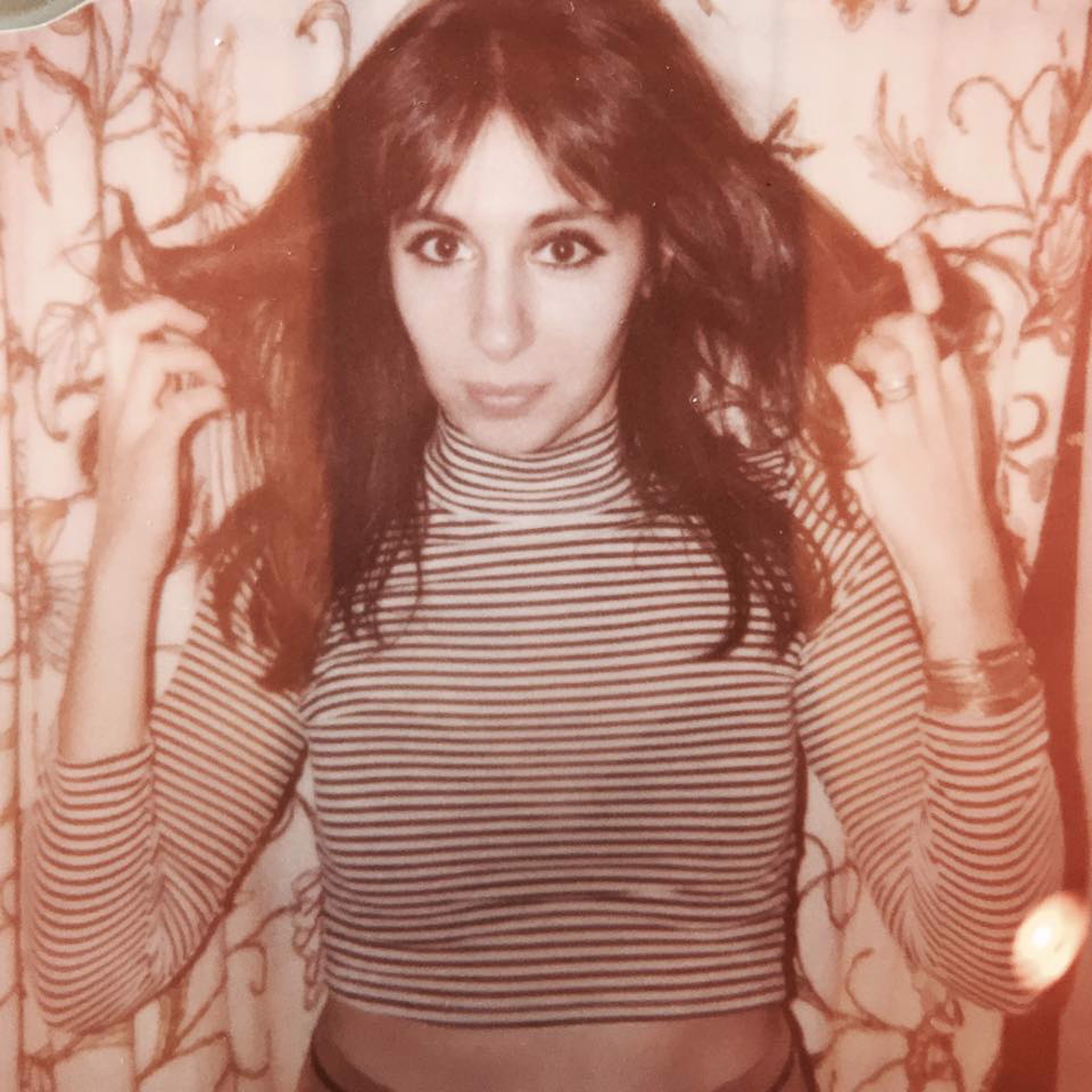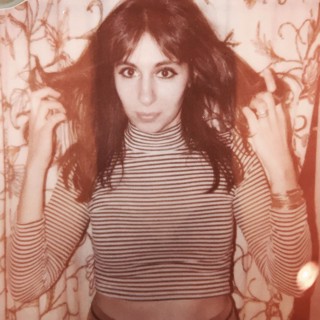 "By observing the essences, behaviors and appearances of others and myself, I study the peculiarities of individuals, their relationships to one another and/or their environments. From this stock of my own wonders concerning our world and its inhabitants, my works portray personifications of our human abject experiences, which embody abnormal physical and psychological states. These abnormalities of existence manifest from the interplay of ourselves in our ordinary capacity, versus the occurrences of our daily internal fantasy lives. Fantasy, referring to our mind, soul and body's intangible, yet real and deep felt phantom world, not sensed by others. These internal phantoms range from our darkest desires and fears, to our uncertainties of time, the fragility of life and what lies beyond this existence. I am fascinated with the mental forms that are conjured up from what we experience within pondering universal phenomenons.
Each of my characters and landscapes, as well as their operations, is the representation of these flights of fancies we have as well as the emotional reactions and bodily sensations that occur from having them. It is not where you are or what you are physically doing in the real world that I am interested in, rather where real life places you in your mind's landscape; who you are and what you are doing there. This is what I am interested in recreating.
Through my allegory of human behavior the viewer is given another realm of reality through my perceptions of what is irrefutable that is often felt but not seen in what we consider the "real world." Thus, through the lens of my own experiences, obsessions and observations, I direct the viewers' visions to the complex, deep-level, make-up of who we are, and make us dwell on what we are- the abject human."
-Kymia Nawabi