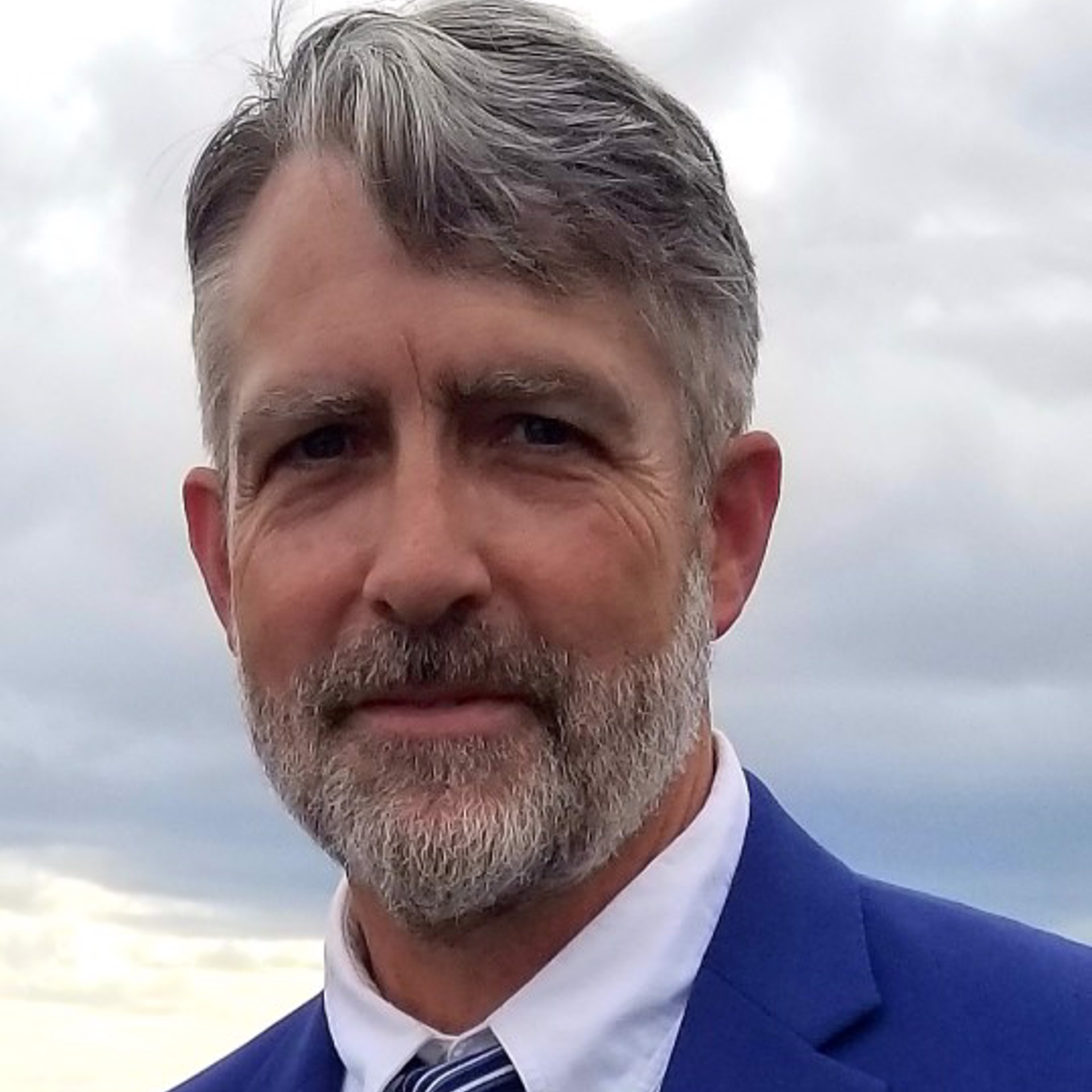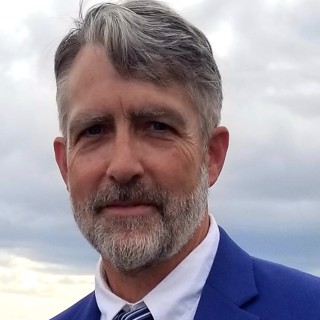 Land Cell
I am interested in the natural world. I hope my work creates a conversation. Perhaps on the fragility of the world around us, and the beauty contained there.
We are a thread in these layers of life around us.
My intent is to point people back to the natural world reminding us that we are connected to this place and land.
-Matthew Dennison